I read the email twice. The Open Arms at Warwick Castle were offering a free table due to the weather being a bit miserable during our last visit. My daughter, Natasha, was very excited as she was unable to go to the last one and without a moment's hesitation the family said yes. Let's go again.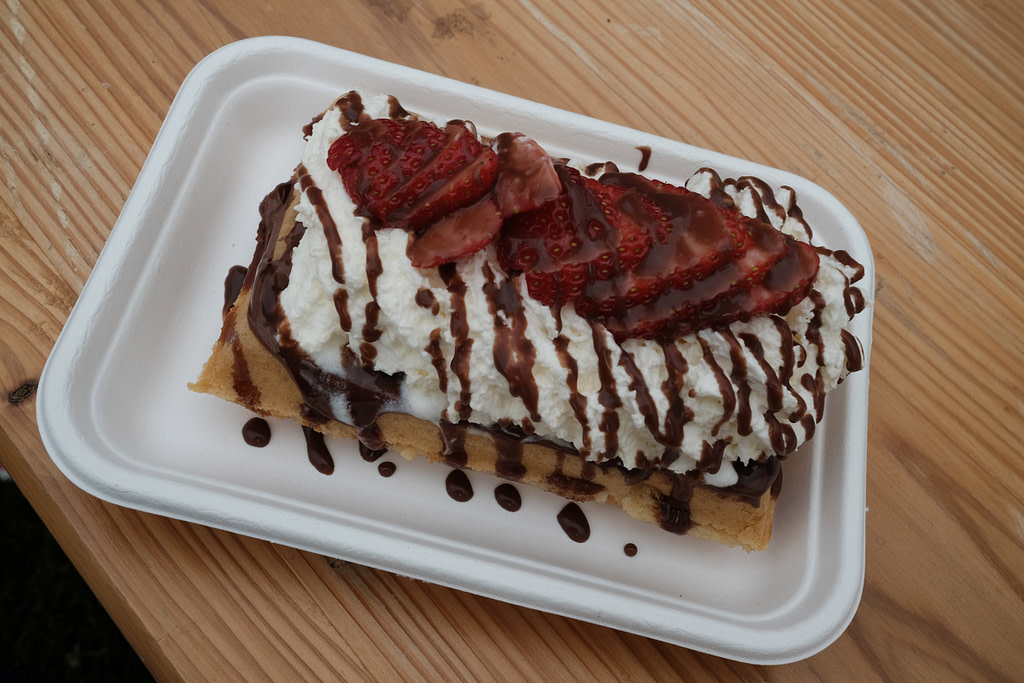 When we arrived, the tables were set out along the castle moat looking up to the walls. My grandson was as excited as his mother and posed for pictures. The food outlets were different to before and my wife Sandy missed the Steak and Chips outlet. She did chose a simple chicken and chips from Yardbirds. Natasha and I went for the Brisket from the Grub shed. Initially disappointed as some of their items were unavailable our disappointment turned to happiness at the quality of the food and its presentation. My grandson was very pleased with a bucket of chips from the Burgers stall. All the outlet food looked scrumptious, and it is a pity that you must make one choice from so many choices!
Following the main course, I was brave and went for a strawberry topped waffle. My grandson so enjoyed watching it be made, with the cream and chopped strawberries. The beer was Purity of course so no complaints there!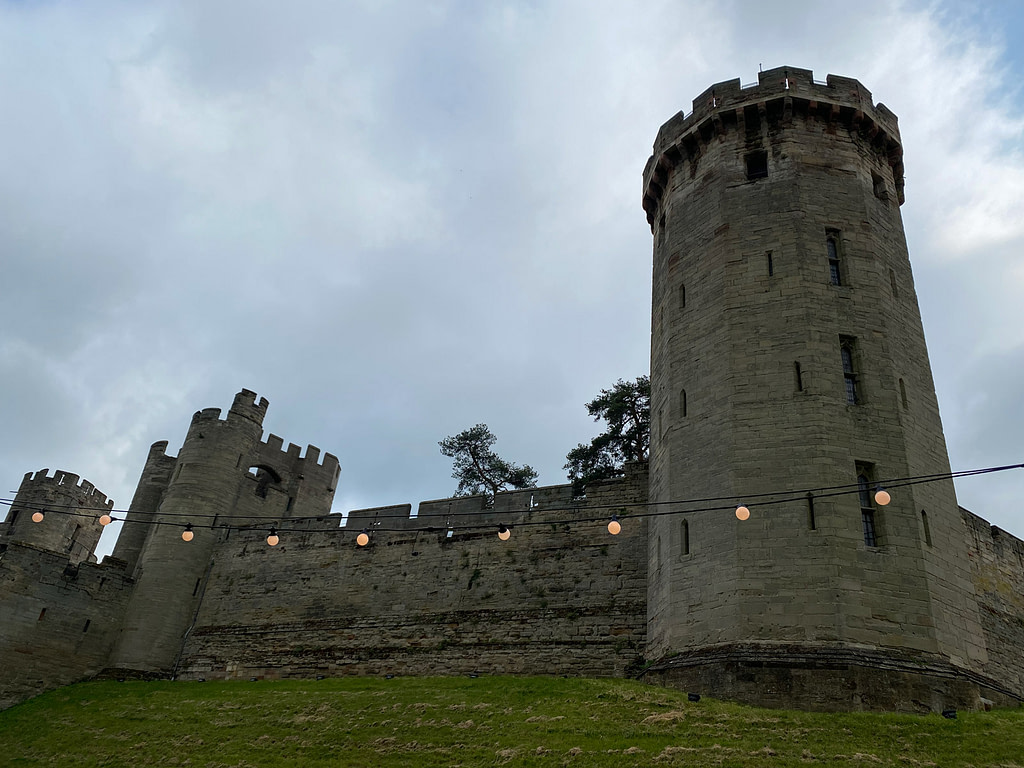 Thank you to Harry Jenkins, Head of Marketing of the Digbeth Dining Club for allowing us the opportunity to visit so soon after the first time. The weather was fine and there was some sunshine as well. The castle walls add to the atmosphere, and I would thoroughly recommend the experience but then I am a big fan can't you tell!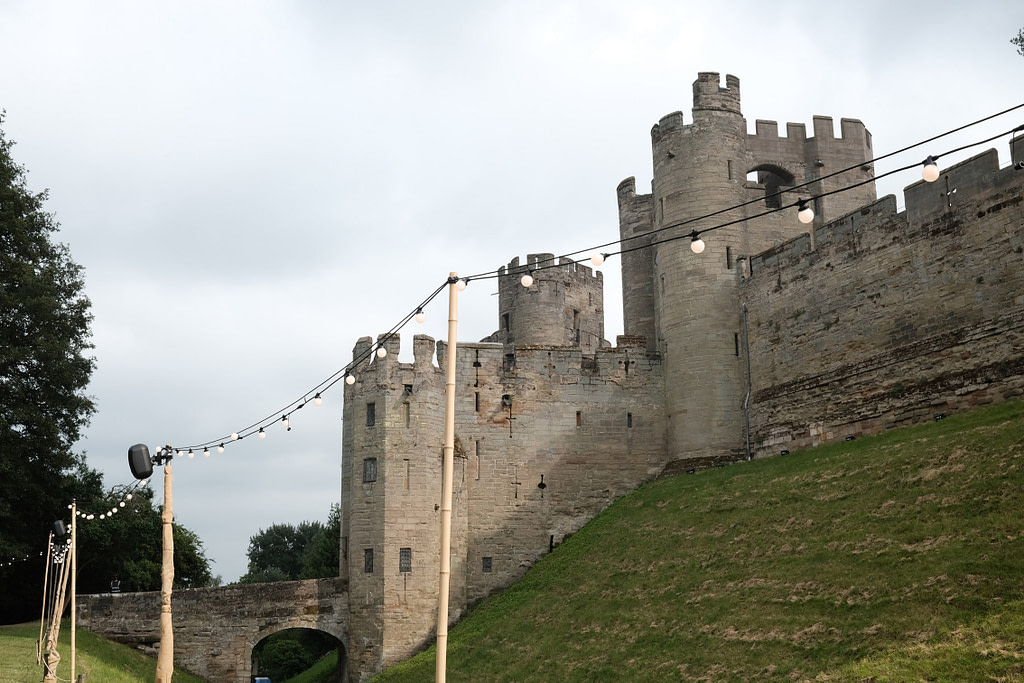 ---