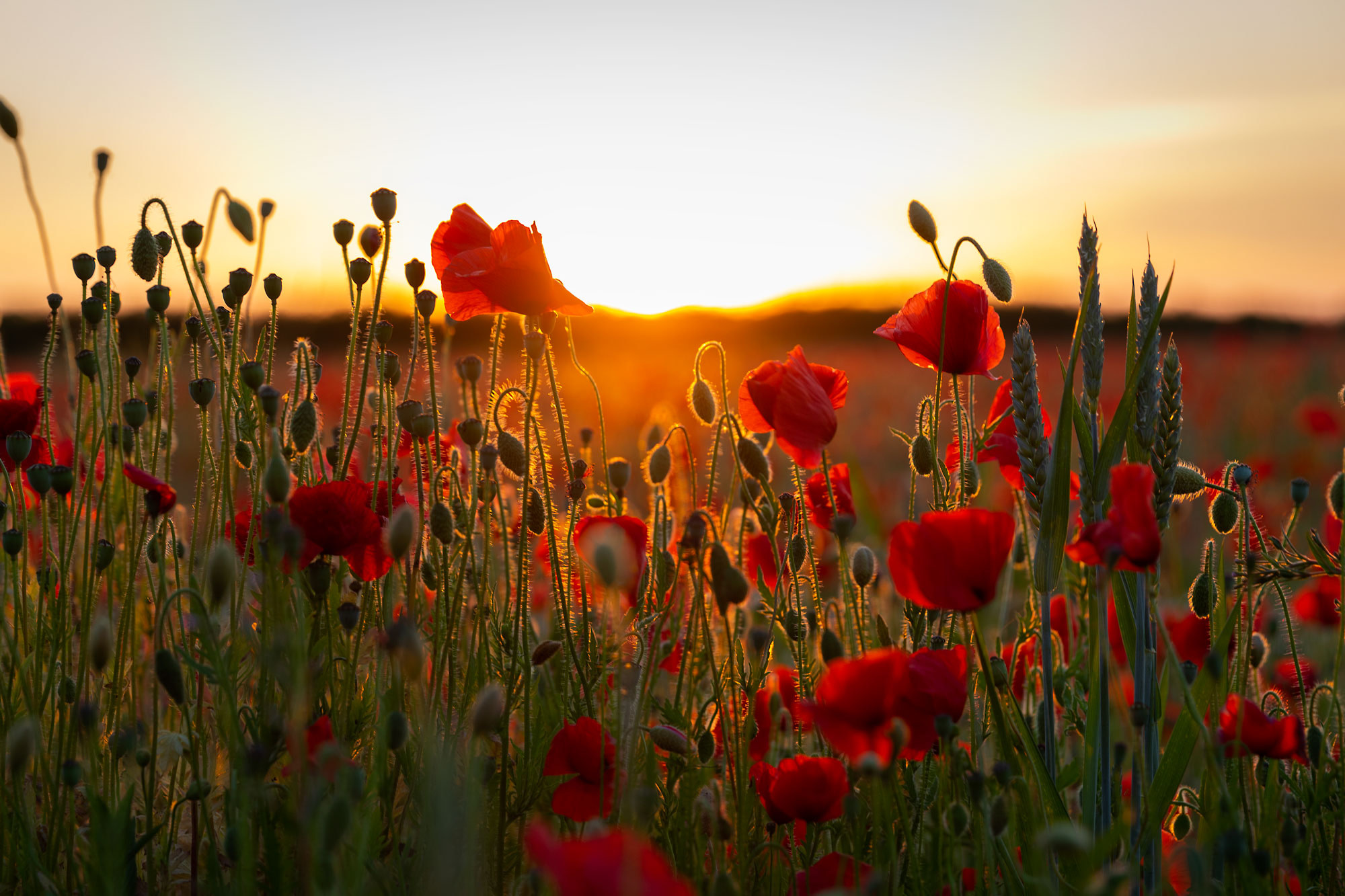 Very pleased that this has happened and I am now shortlisted for the Annual Competition of The RHS. Fingers crossed.
---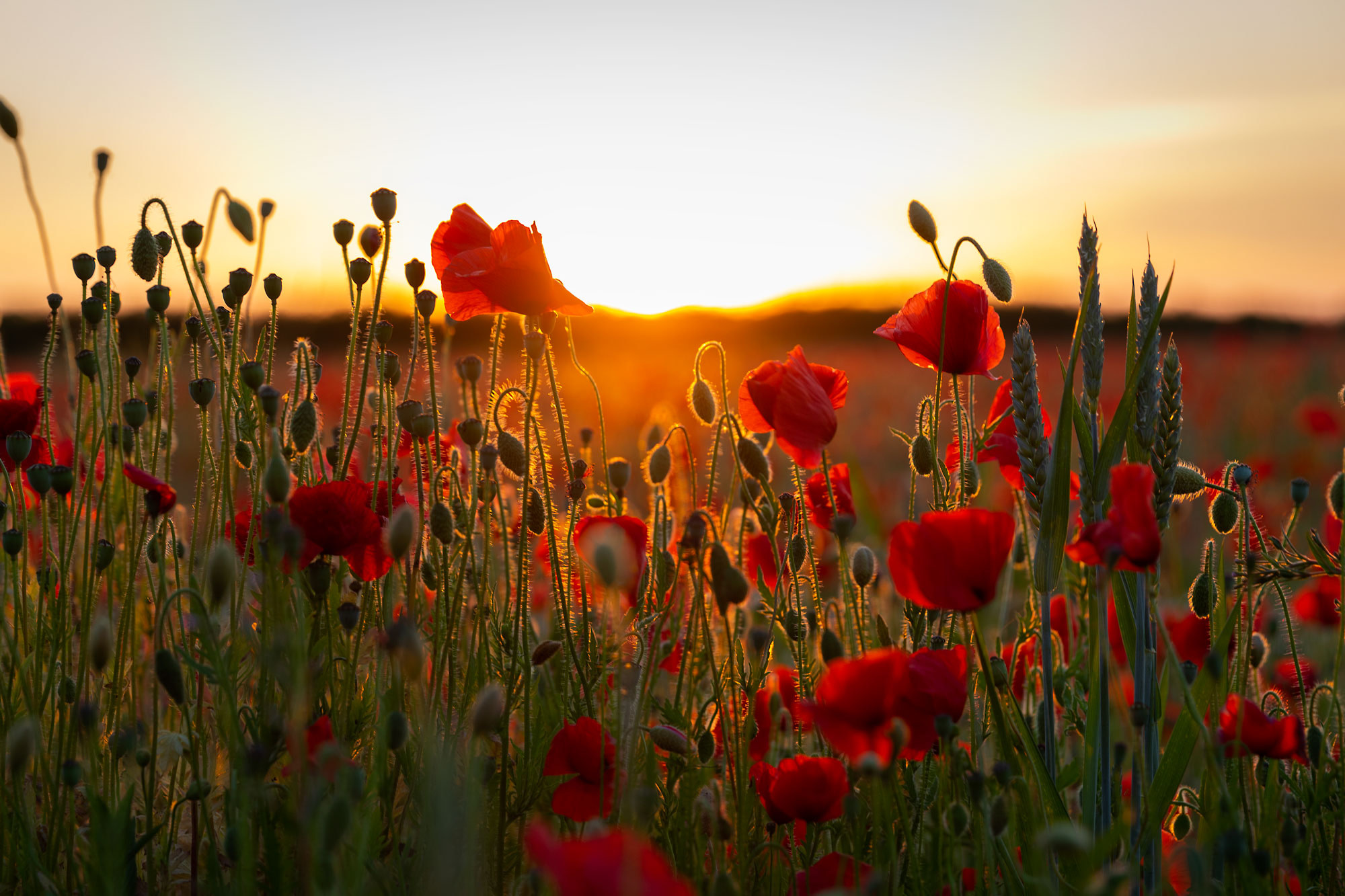 For the last few years I have viewed pictures of poppy fields with a mixture of fascination and some jealousy. I always wished that I could take some pictures of these lovely wild flowers. Many of these fields seem to be around the Worcester and Hereford area of the West Midlands. It would mean a long travel and a very early start or a late return. I should be more dedicated! Browsing Instagram, I saw a friend and colleague post pictures from a poppy field in Sutton Coldfield. So we arranged to meet one evening and as the weather is so perfect this month, it turned out to be a most beautiful evening as well.
Anthony and I met up at Minworth near Sutton Coldfield. The field was beautiful. The poppies had created a carpet of red over the whole field. Several people has gathered in the field including photographers. We stayed around till 9pm as the light started to fade. It was exciting to see the colours and the light playing on the poppies and their stalks. I was tired and getting the post out was not until the following morning. I got some very nice feedback from the pictures and the whole project was very satisfying. So I have ticked off a major photographic project on my bucket list. The poppies have been photographed!!!!
---
Checkout Items in my shop