I planned to go into Birmingham on Sunday as it is quiet and often there is the chance of getting some interesting pictures. As I planned for the trip into the city, I thought what if I matched up some new pictures with old ones from my Flickr collection. Going into Birmingham is not pleasant as there are many homeless people around who are desperate following on from the Coronavirus. I did not take any pictures as they were aggressively asking for money. Therefore I was very careful getting my camera out to take the pictures. I took most of the pictures around changes caused by the tram network. I did take a few pictures of the new library but for some unknown reason, they were corrupted and I will have to do return and take a new set of photographs on another day. Once again as a photographer during lockdown it is wise to remember the strict security around buildings. When I went up the ramp to take the picture downwards, I was immediately spotted by security guards and asked what I was doing. I did feel bad as I am putting the guards under unnecessary pressure by checking on me. However the empty picture of the ramp was perfect. The pictures of the trams are shown in the gallery below.
The past Birmingham views were chosen where I had some old photographs taken roughly in the same spot. These are lined up below. I realised that it was not until 2011 onwards that I really started to take pictures on the streets of Birmingham. In retrospect I should have done more but hindsight is a wonderful thing 🙂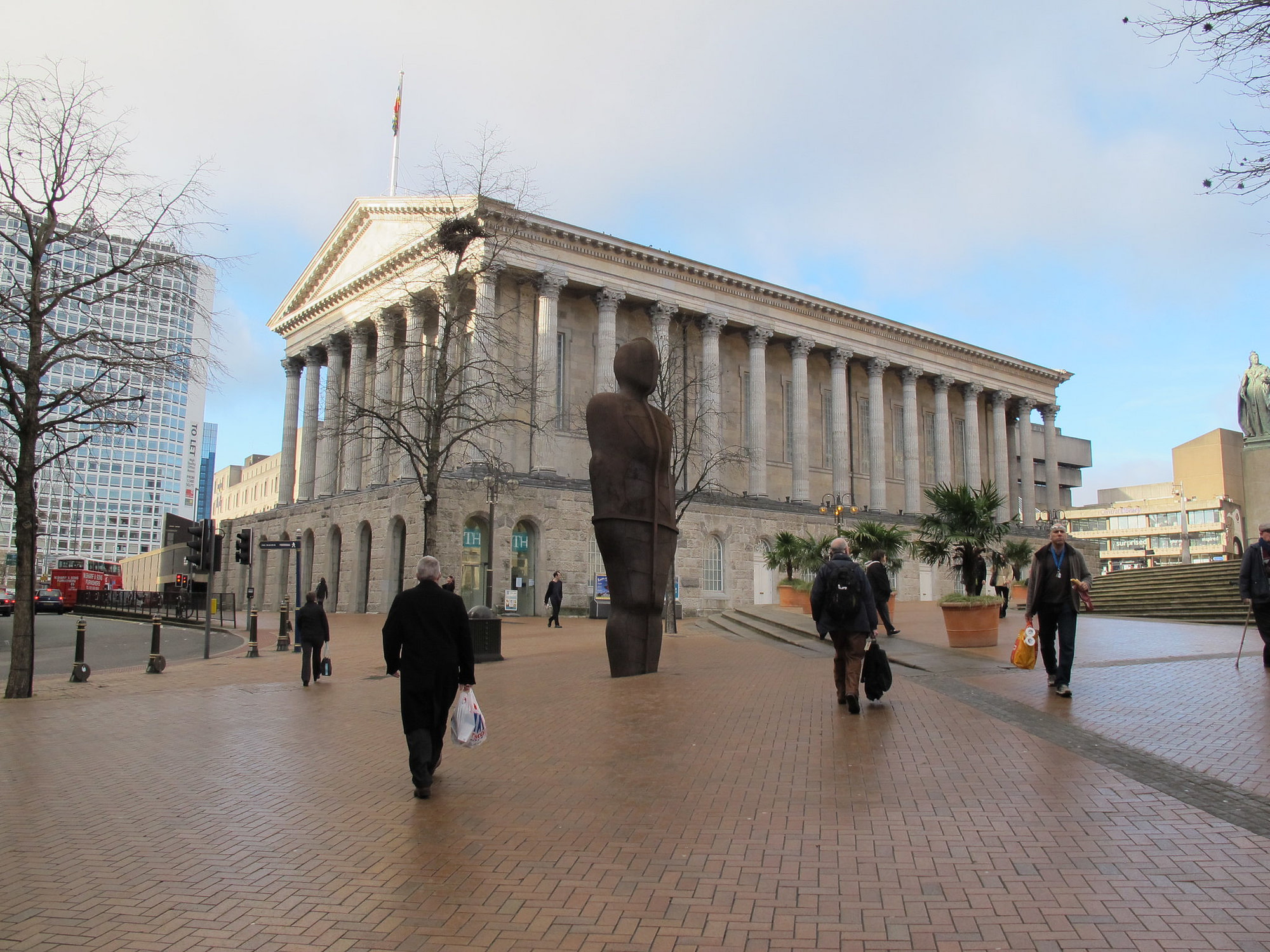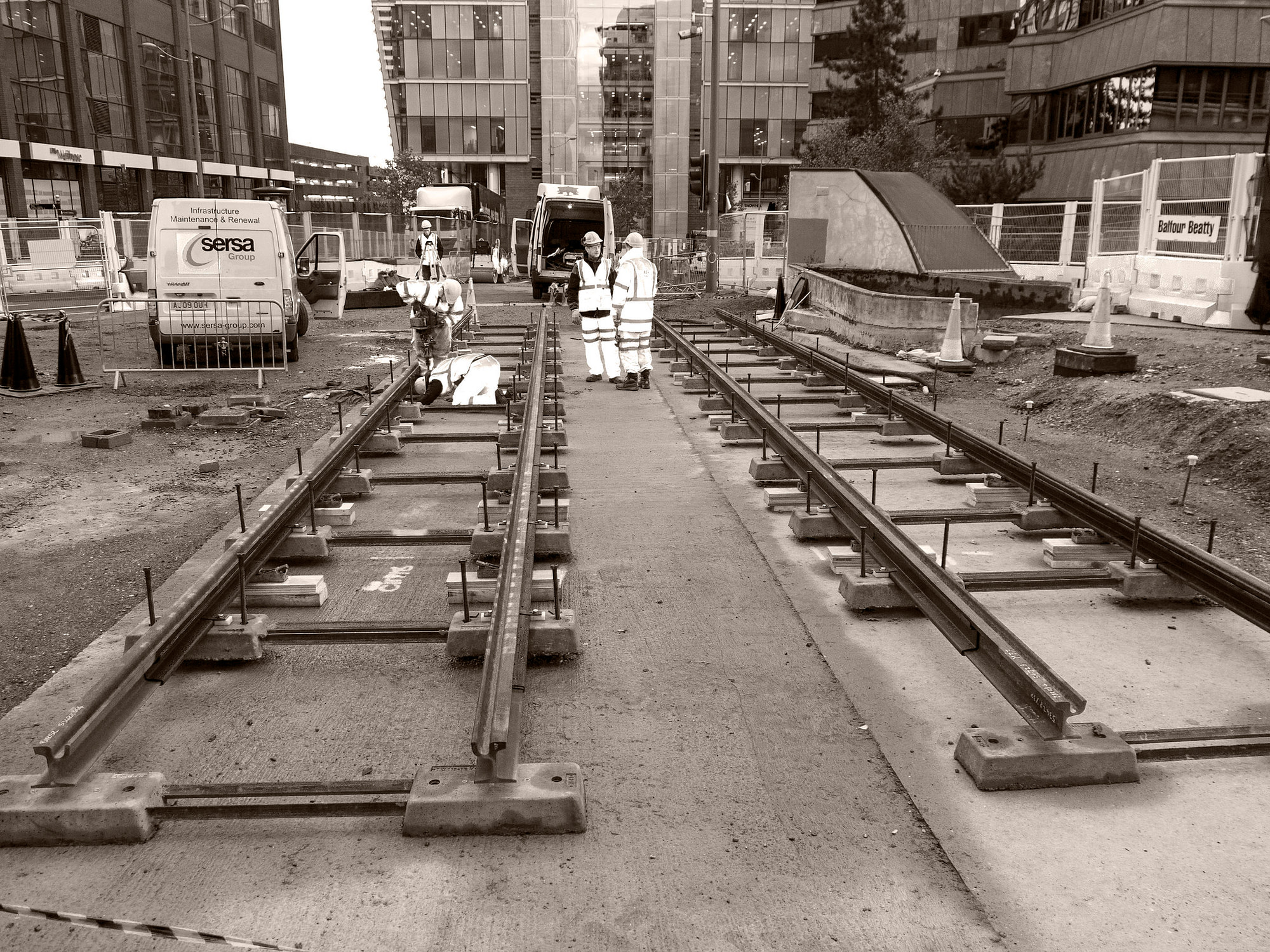 I made the images the same size and then used layers in Photoshop to align the pictures and with a mixture of altering the opacity, rotation and altering the colours, I came up with 4 composite images.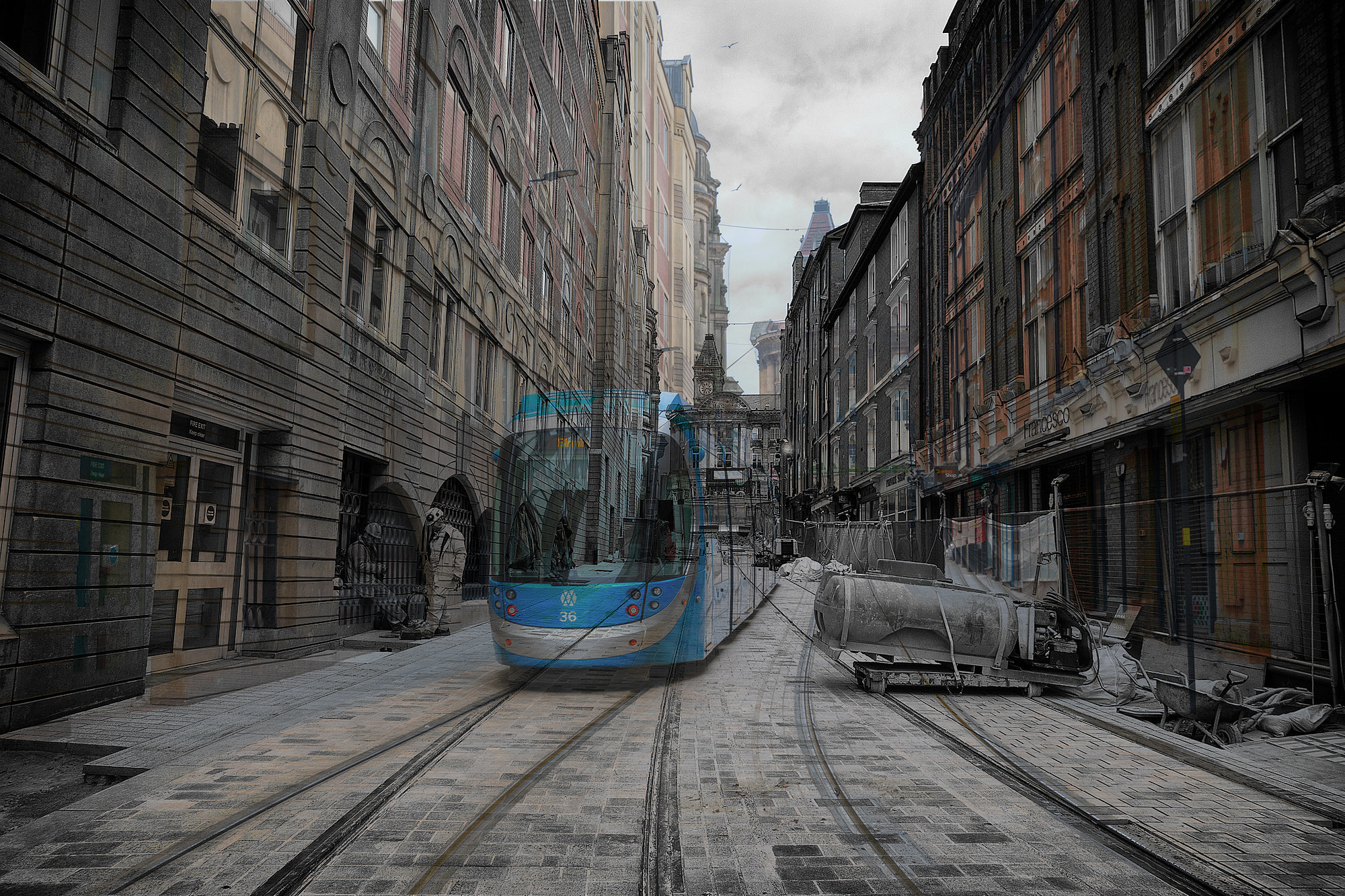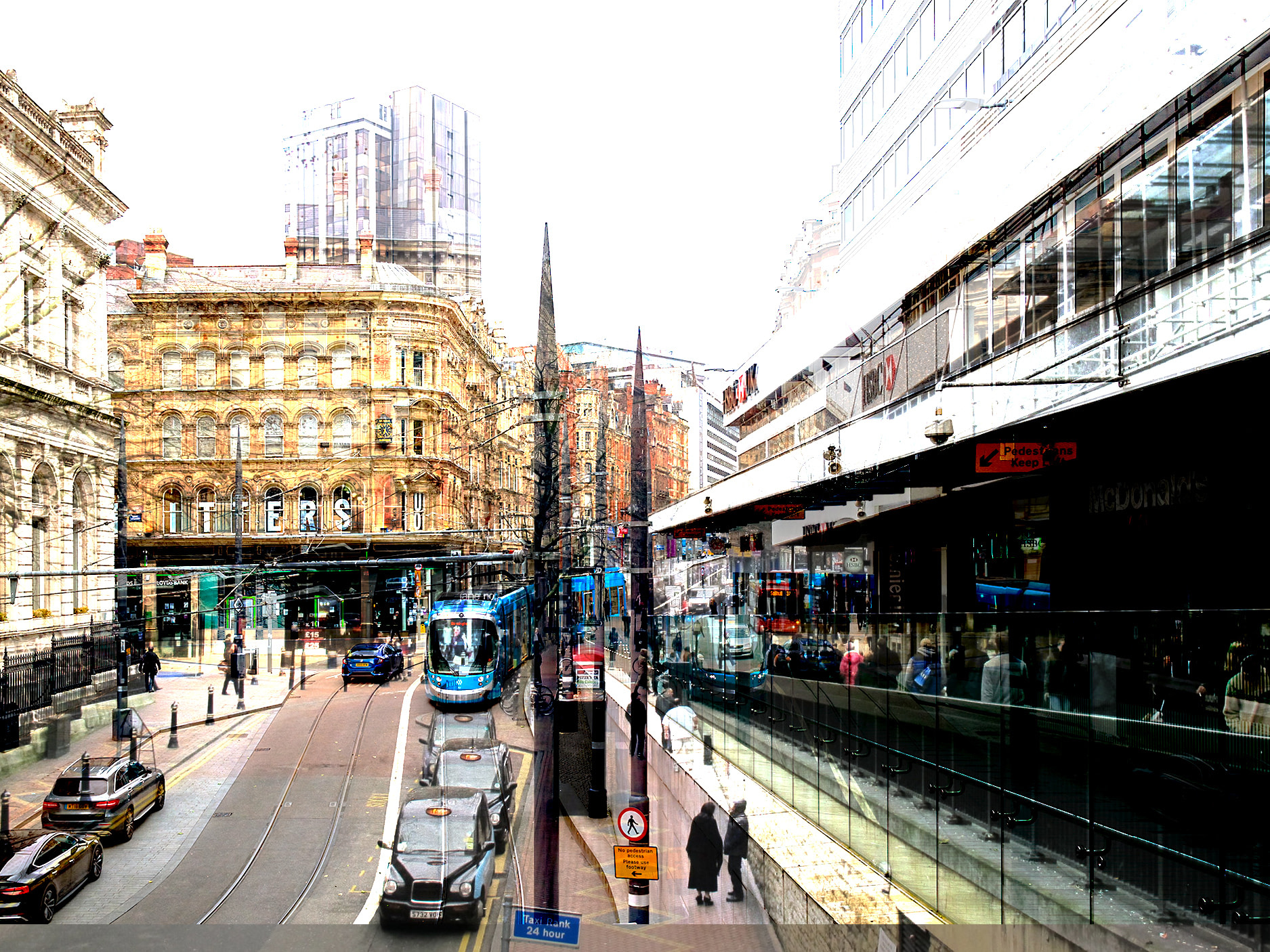 I have had some nice feedback from them on social media and I will go back to do some more in a few weeks time. I wished I had done more old pictures but my photographic interests have certainly changed over the years.