Whilst I was researching our family walk around Kingsbury Water Park in October, I was reminded that there was a fully working model railway track. During Covid restrictions it was not working and therefore I had not looked at the Echills Railway site for a while. I tend to read too quickly. Being able to speed read is a gift but it can cause you problems as some of your information gets lost and your mind fills in the gaps. Whilst I saw it was open, I missed the fact that it was only working on Sundays and not Saturdays!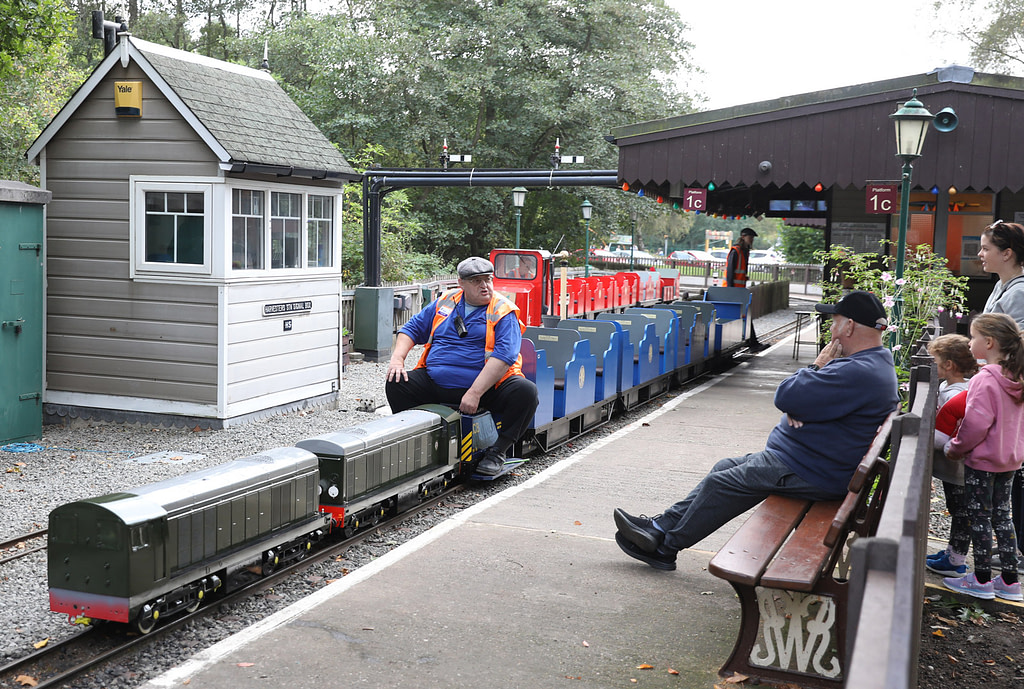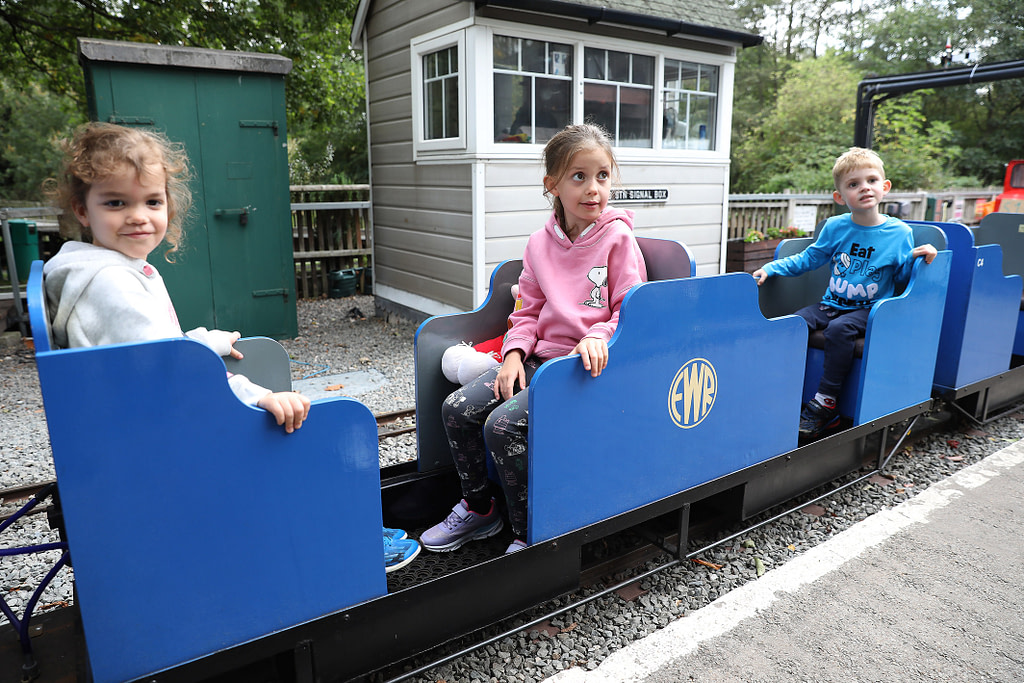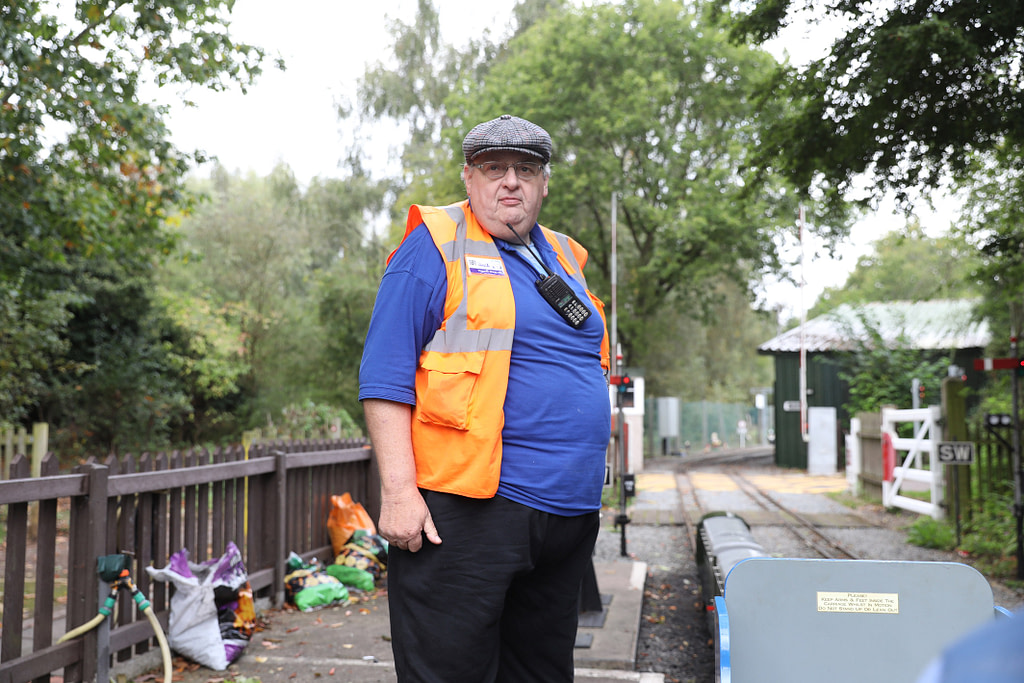 I had to break the news gently to the Grandchildren who were upset about not going on the trains. However when we arrived on the Saturday morning, there were shouts from the children that it was open. We soon discovered that it was not open and the Railway team were running through rehearsals for their Halloween and Christmas extravaganzas. More disappointment. But wait a minute! Katie, my oldest daughter, is not shy about tackling difficult situations and asked one of the railway team whether a ride was possible.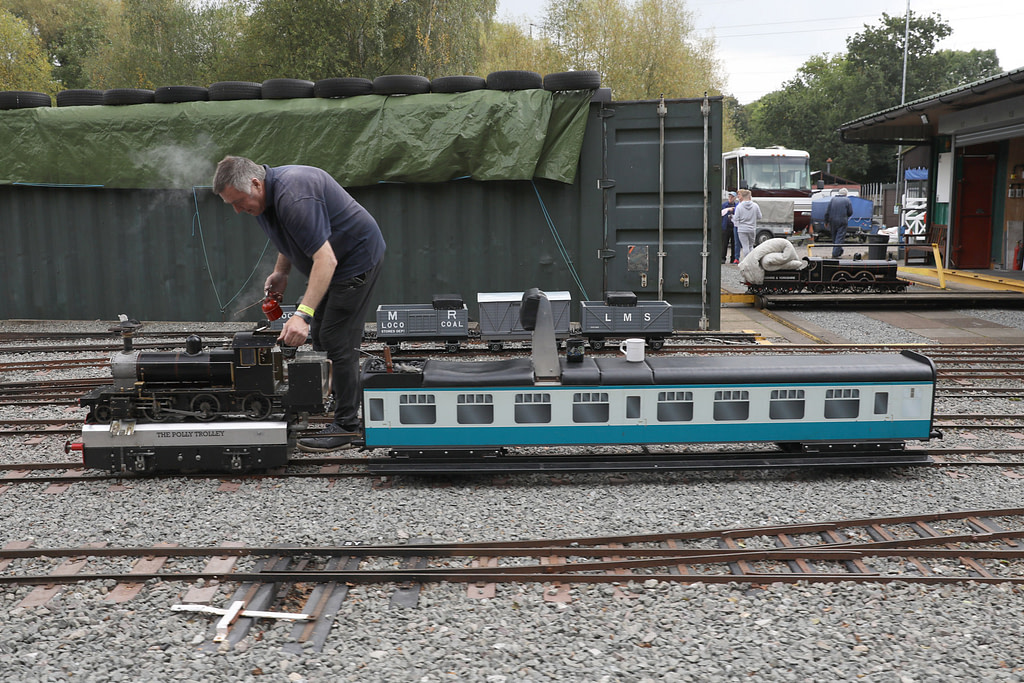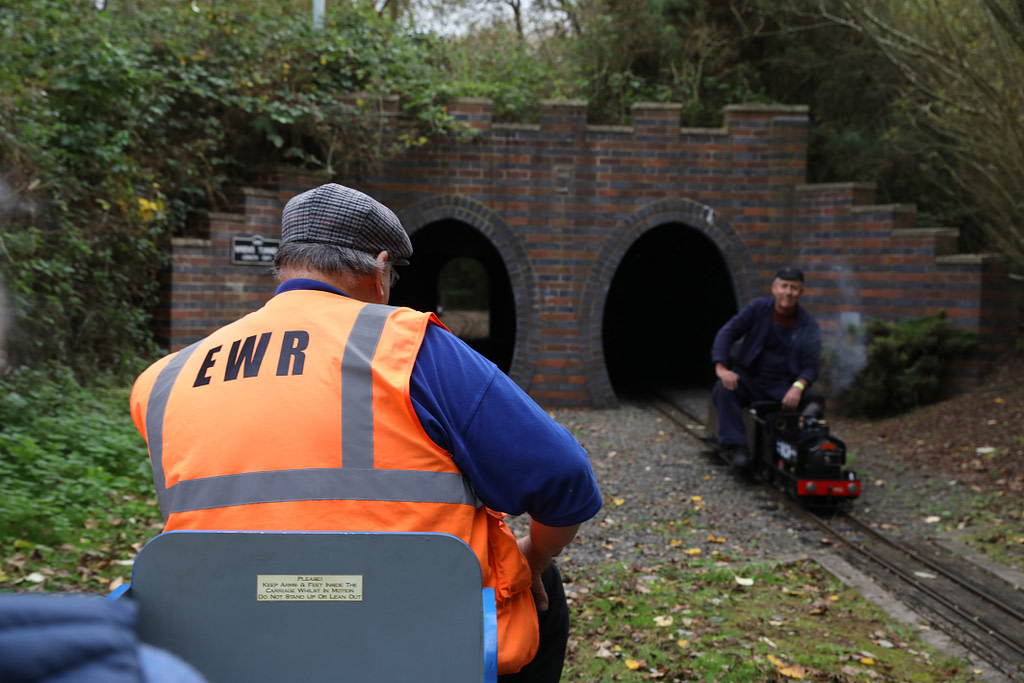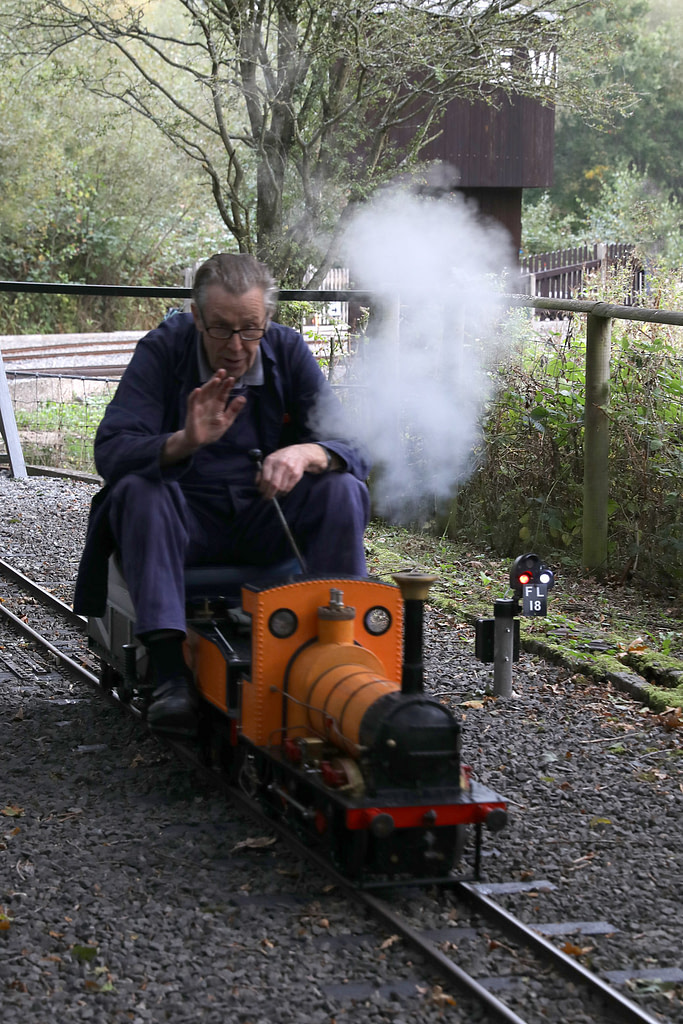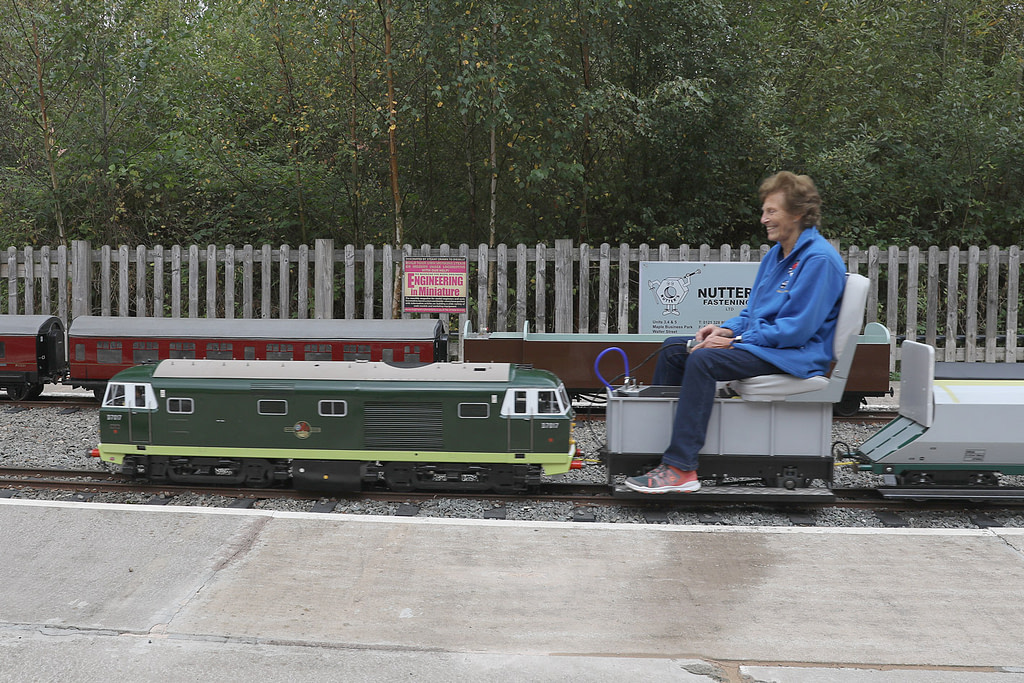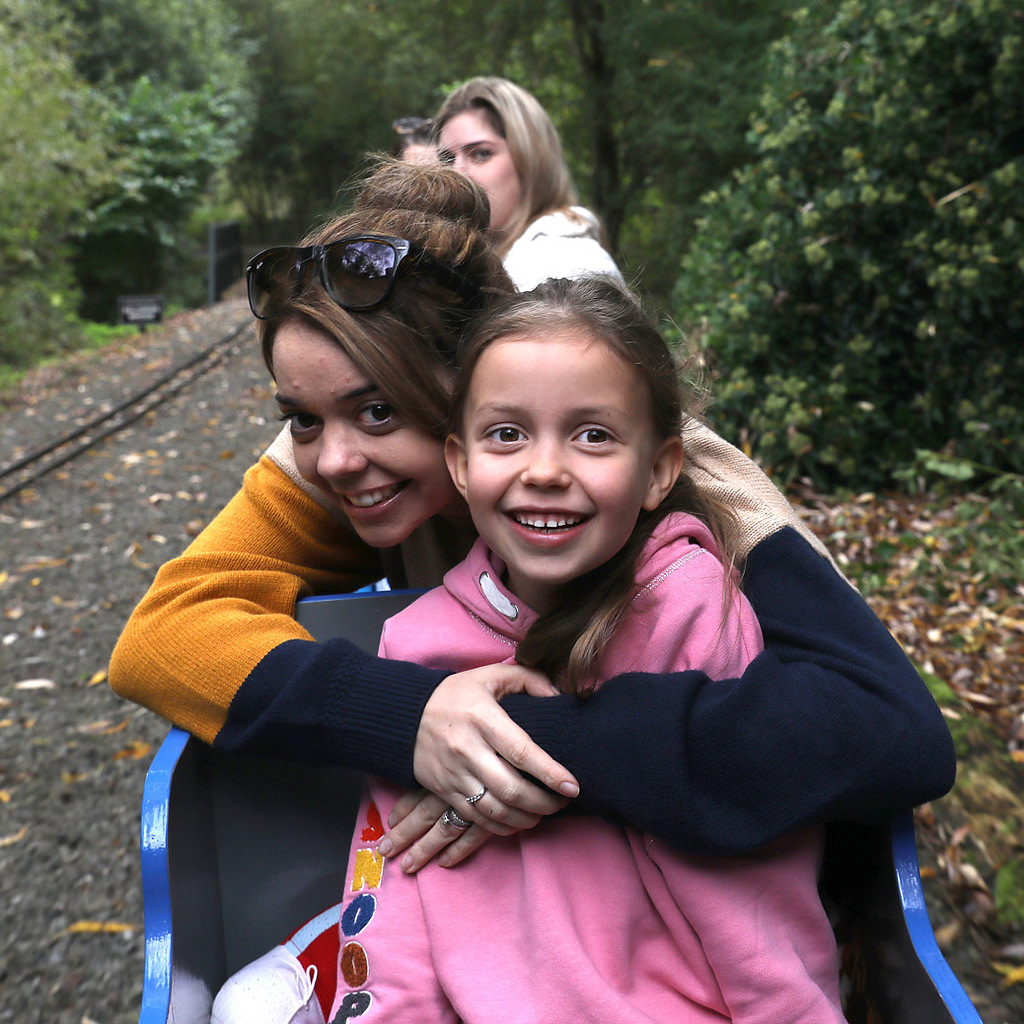 Much to the joy of the family the person we talked to said we could travel with him. We had three very excited children once again. We sat in the carriages and off we went. The railway track is landscaped and has much to see. First off there were many gnomes next to the track waving us on and secondly there were lots of trains moving around. We discovered that the Echills team are getting ready for their Halloween and Christmas Extravaganzas and checking out their movements around the track. The trains are miniature in size but they can pull a load. We passed through several stations with 'Picnic' in their name. We enjoyed going through the tunnels and stopping at the main turnaround station. The enthusiasts who run Echills are friendly people, with hand waving to everyone and smiles and shouts as the trains passed one another.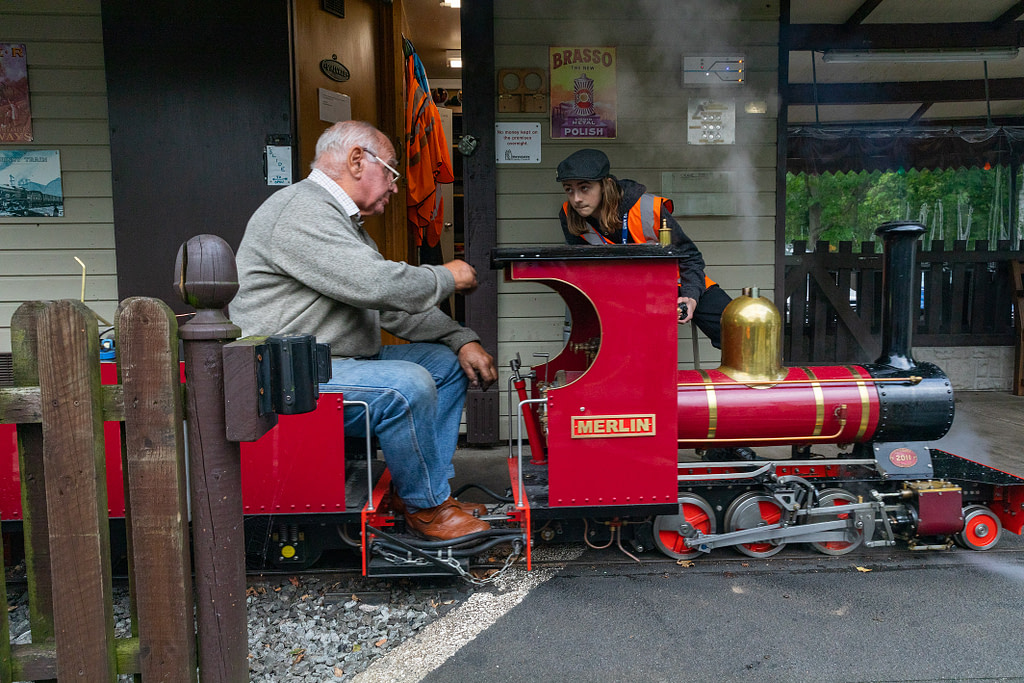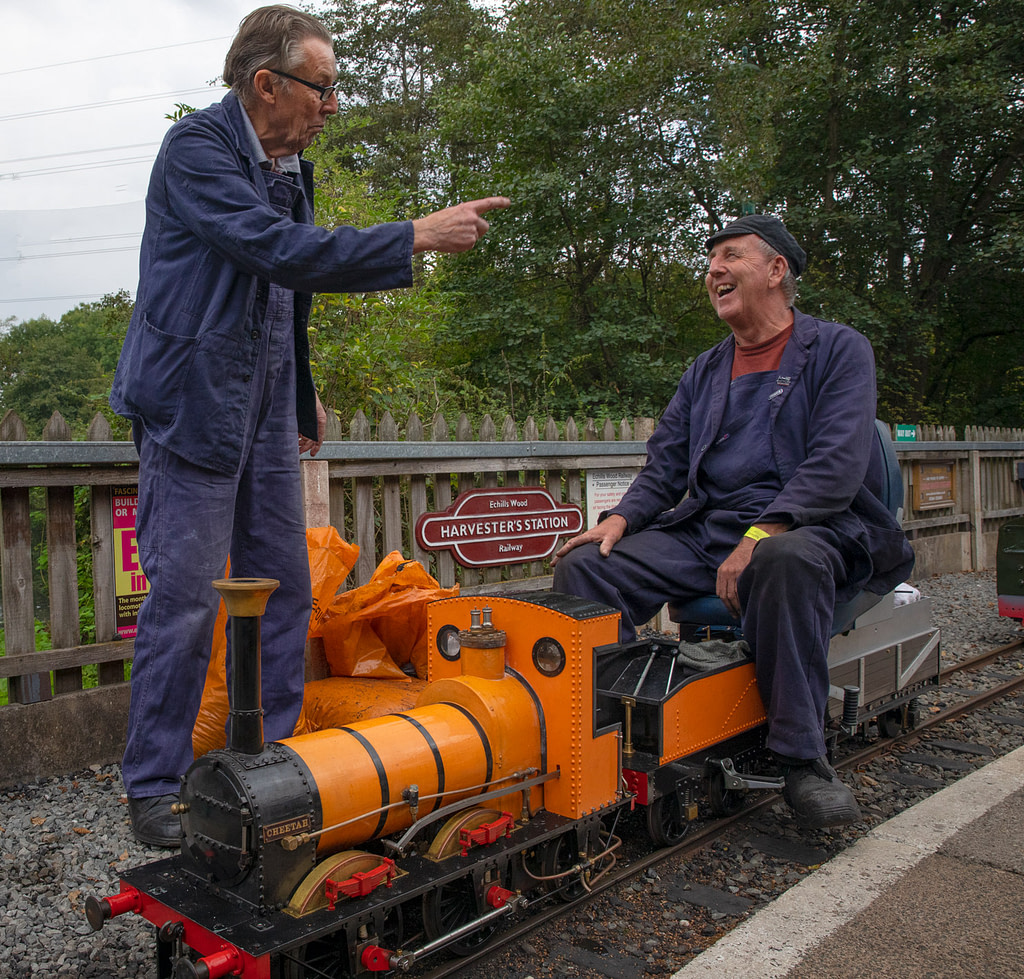 The railway is a fun experience and entertaining for children and adults. I enjoyed the attention to detail of the scale models of engines and trains. When we arrived back at the main station, there were several trains parked and much discussion amongst the staff about the engines and carriages. We carefully negotiated the platform thanking our driver. I took many pictures and hope they convey the friendliness and enthusiasm of the Echills Wood members. Reflecting on the day, we were very fortunate to get a ride on one of the trains. Thank you to Echills Wood railway for an enjoyable day out to Kingsbury Water Park and we look forward to travelling again.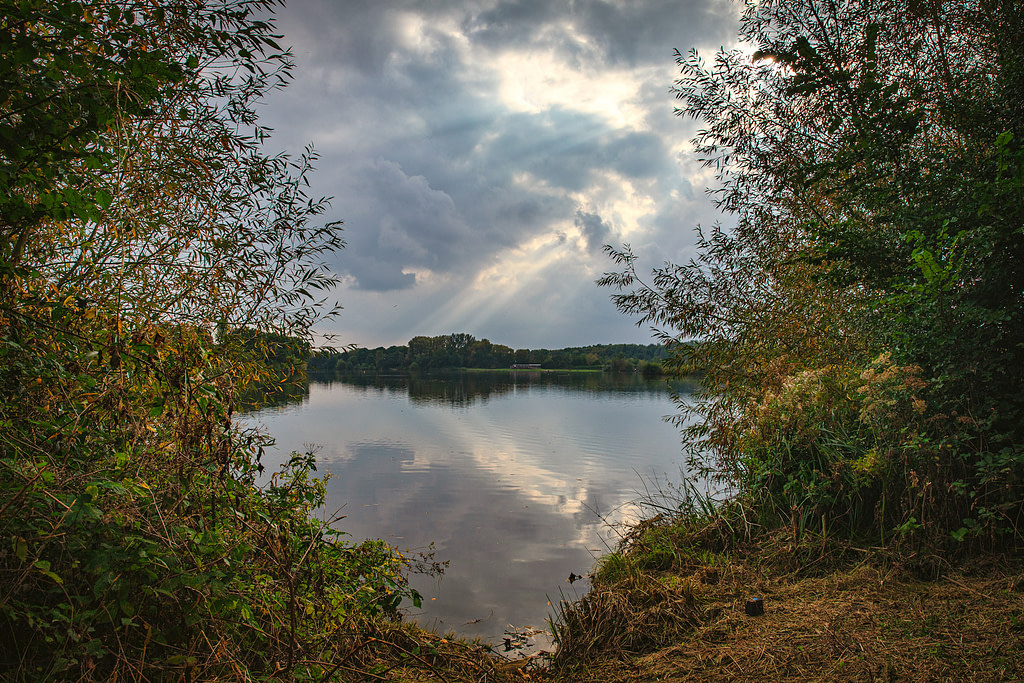 ---